Captain and the team
Captain: Mark Rudd – 07766 258250 markrudd@turnford.co.uk
Teams of 10 per side
Maximum playing Handicap of 10 (no minimum but generally not regular members of scratch team)
Most matches are played weekday afternoons
Team Shirt – Purple
Played as 4BBB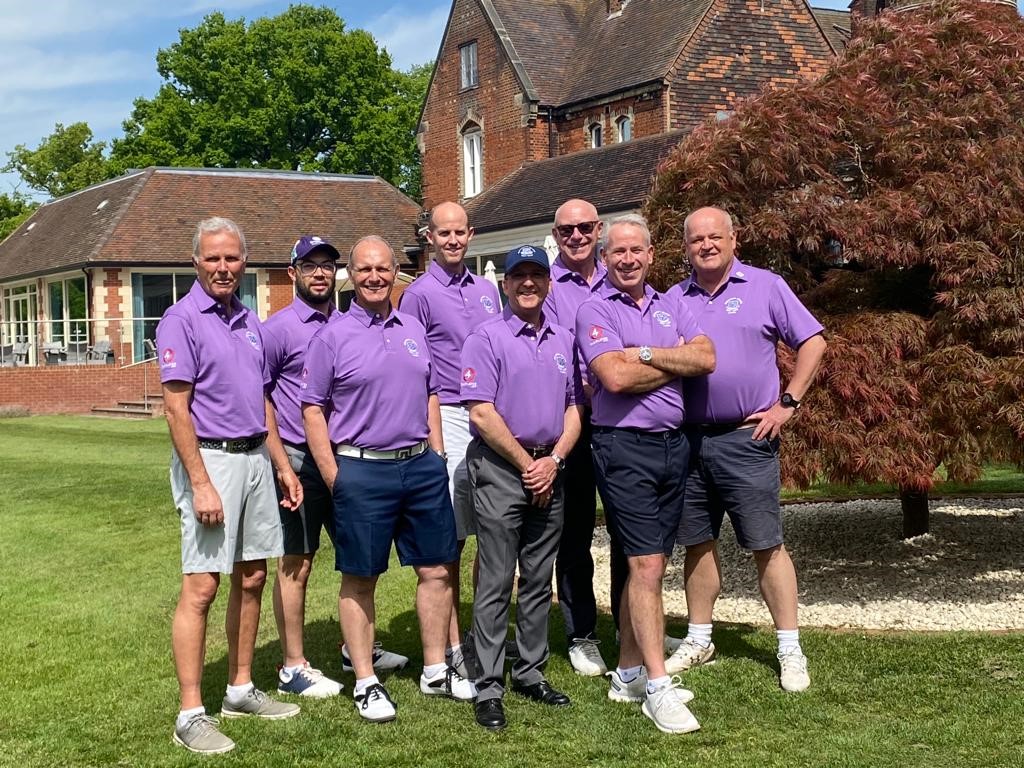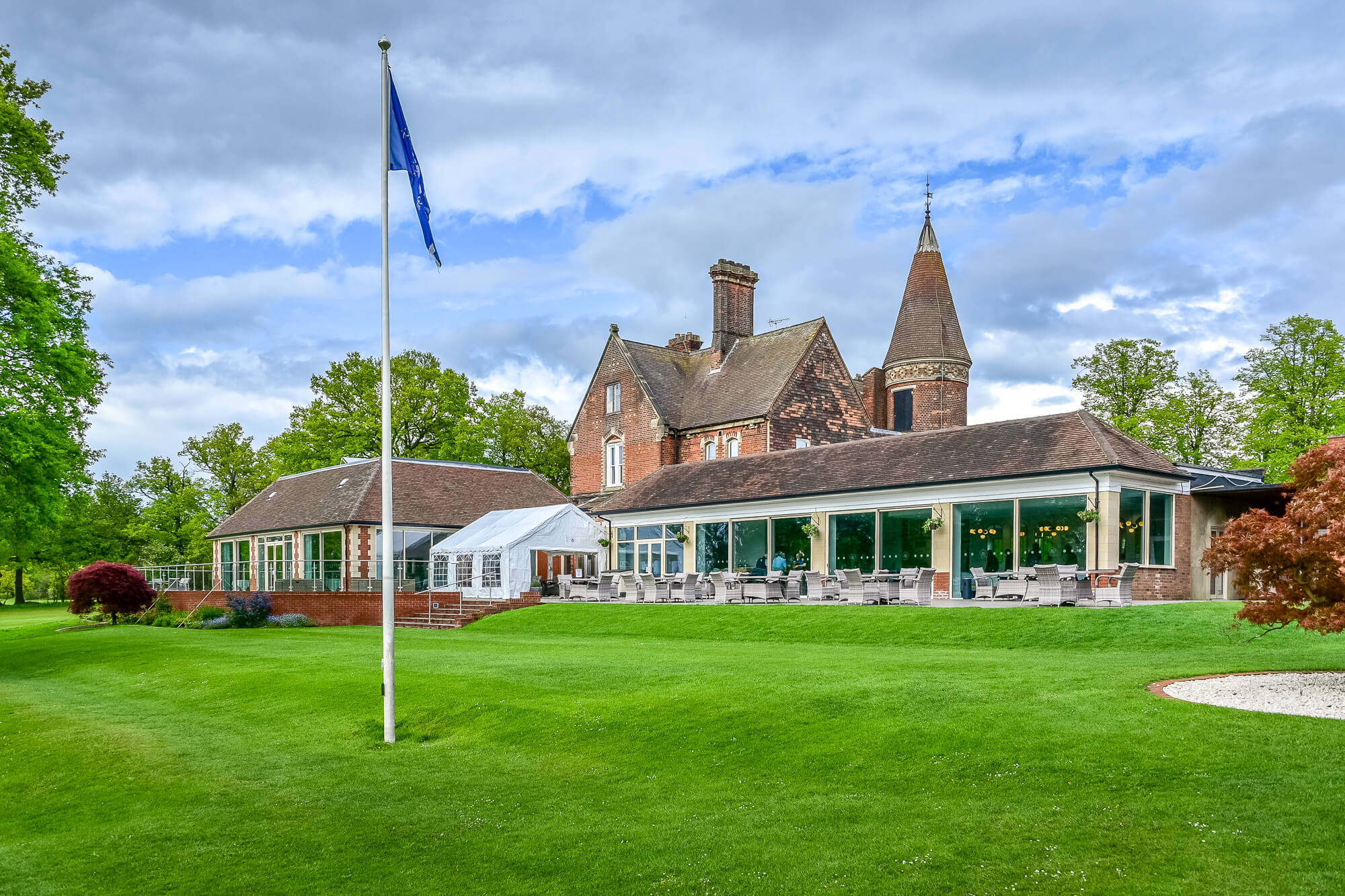 2022 Fixtures
| | |
| --- | --- |
| Letchworth vs BGGC | 8/4/2022 |
| Mid Herts vs BGGC | 25/5/2022 |
| Essendon vs BGGC | 17/6/2022 |
| Brookman vs BGGC | 22/7/2022 |
| East Herts vs BGGC | 5/8/2022 |
| BGGC vs Letchworth | 22/4/2022 |
| BGGC vs Mid Herts | 6/5/2022 |
| BGGC vs Essendon | 24/6/2022 |
| BGGC vs Brookman | 7/7/2022 |
| BGGC vs East Herts | 19/8/2022 |
2021 Review
Having successfully won the Tigers league in 2019 COVID has seen two fallow years for the Tigers. 2022 will see Mark Rudd as the new Captain. The squad has expanded with several new members, and they are all looking forward to competitive matches this season.
New shirt sponsorship provided by Ian Chuter@4theplayer.com
ENQUIRE ABOUT BECOMING A MEMBER TODAY
Fill out the form here and we'll be in touch as quickly as possible to discuss your options with you.