Captain and the team
Captain: Mark Rudd – 07766 258250 markrudd@turnford.co.uk
Teams of 10 per side
Maximum playing Handicap of 10 (no minimum but generally not regular members of scratch team)
Most matches are played weekday afternoons
Team Shirt – Purple
Played as 4BBB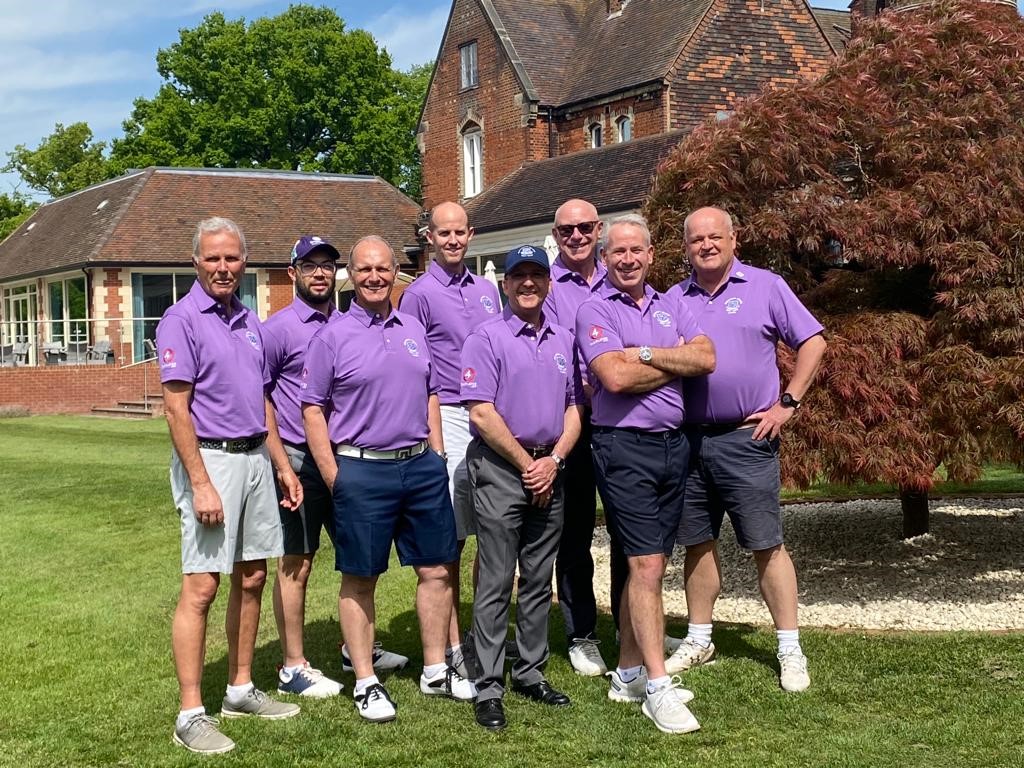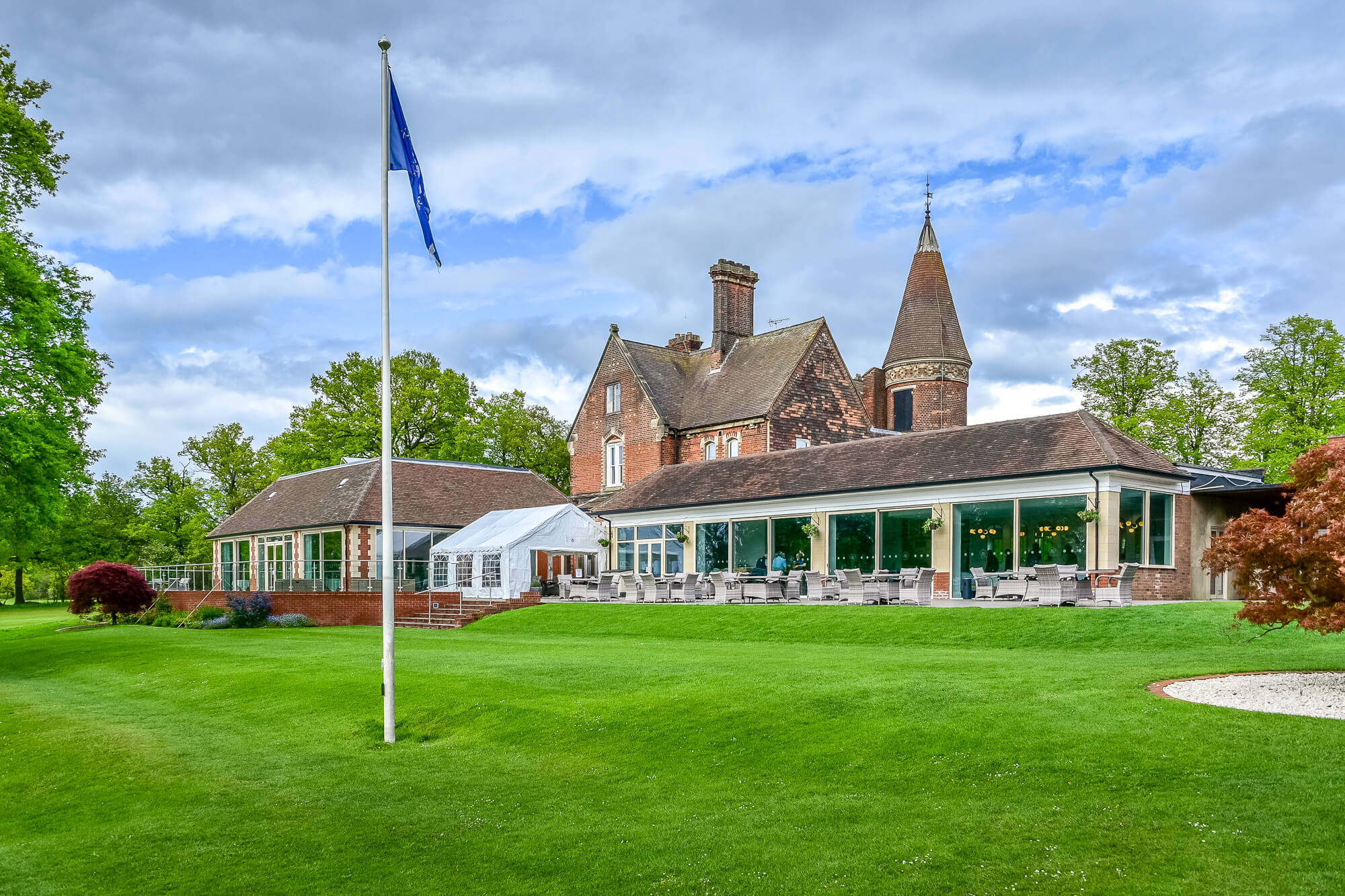 2023 Fixtures
| | |
| --- | --- |
| Warm up vs foxes | 24th March |
| Aldenham vs BGGC | 14th April |
| BGGC vs Aldenham | 21st April |
| Old Ford Manor vs BGGC | 5th May |
| BGGC vs Old Ford Manor | 26th May |
| Harpdenden Common vs BGGC | 16th June |
| BGGC vs Harpenden Common | 23rd June |
| Knebworth vs BGGC | 30th June |
| BGGC vs Knebworth | 7th July |
| BGGC vs Brookmans Park | 14th July |
| Brookmans Park vs BGGC | 28th July |
| East Hers vs BGGC | 4th August |
| BGGC vs East Herts | 18th August |
| Semi finals | 15th September |
| Finals day | 6th October |
2022 Review
The Tigers have enjoyed a fantastic season this year, culminating in being crowned Hertfordshire Tiger champions!
The competition comprises twelve teams split into two leagues of six. We played each team home and away from April to August and recorded eight wins, one draw, and one loss. That run of results saw us winning our league and gave us the home advantage for a semi-final against the team who came second in the other league.
Following a victory to Bishops Stortford in that semi-final match we met Old Fold Manor on finals day and took the trophy in a closely fought game.
Whilst we field ten players for any given match, twenty-five players have represented the Tigers through the season and we're looking to build upon the squad's depth and quality for next year.
2021 Review
Having successfully won the Tigers league in 2019 COVID has seen two fallow years for the Tigers. 2022 will see Mark Rudd as the new Captain. The squad has expanded with several new members, and they are all looking forward to competitive matches this season.
New shirt sponsorship provided by Ian Chuter@4theplayer.com
ENQUIRE ABOUT BECOMING A MEMBER TODAY
Fill out the form here and we'll be in touch as quickly as possible to discuss your options with you.