The land on which Brickendon Grange stands was once part of the Manor of Brickendonbury built as a family home in 1825 for the Trotter family. The mansion known as the Grange, and now the clubhouse, was built in 1859. Many of the building's original features still stand today.
The home and surrounding 160 acres were purchased by the fifteen original founder members of Brickendon Grange Golf Club. the estate was put up for sale in 1964 and the actual construction of the course was started in 1967 and the first holes opened later that year. The course was designed by C.K. Cotton and was constructed by V.E.B. Ltd. Between them they have designed and built many famous courses throughout the world.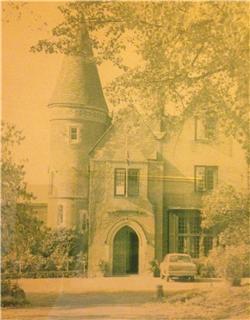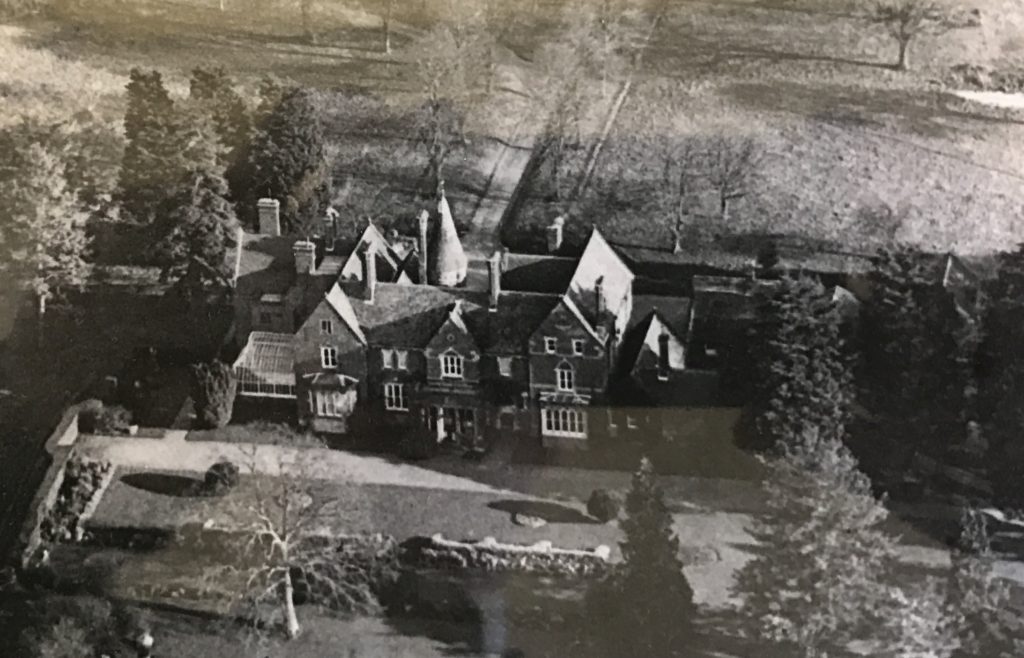 The 1970s saw many improvements which shaped the clubhouse and course as we know it today. During the 1980s the same striving for excellence continued. A thousand trees and shrubs were planted . Those improvements have been built on since and year on year the course has continued to evolve into the outstanding course it is now.
Today we have a course and clubhouse which would have given as much pleasure to our founders as it gives to our members and visitors.