Captain and the team
Captain: Barbara Cooke 07816 871916
Teams of 7 per side
Matches played on weekdays
Team shirt – White
Played as Singles Matchplay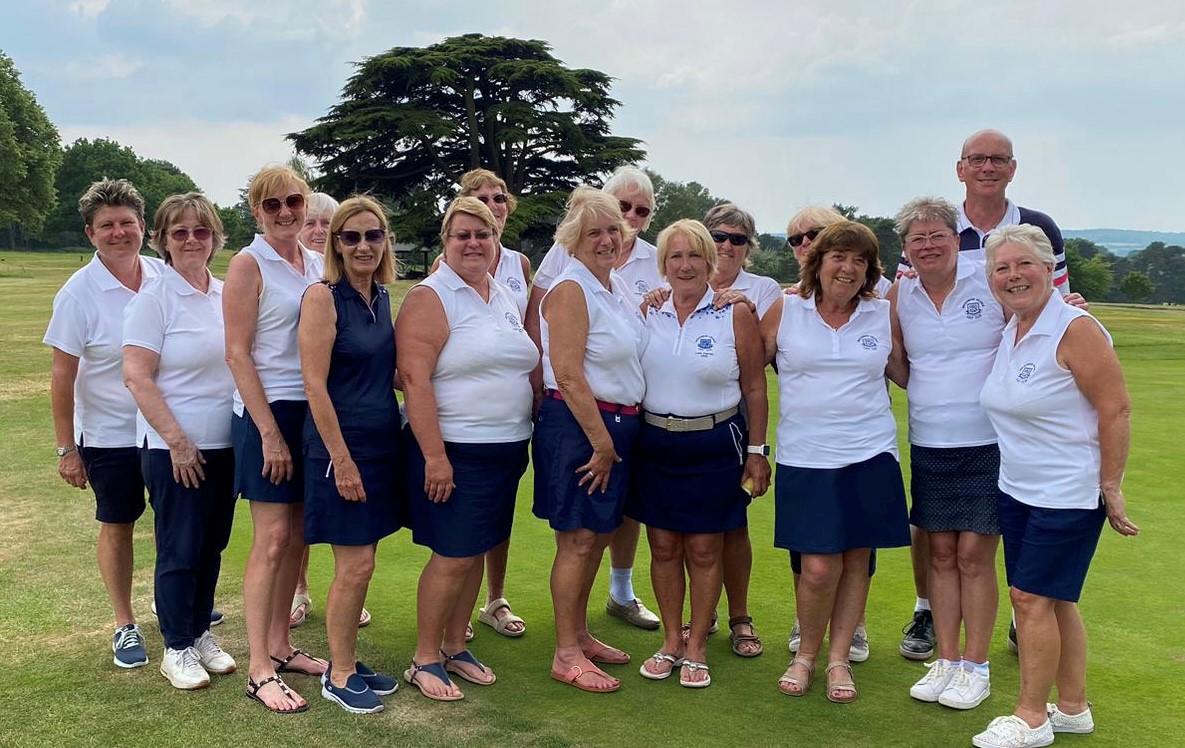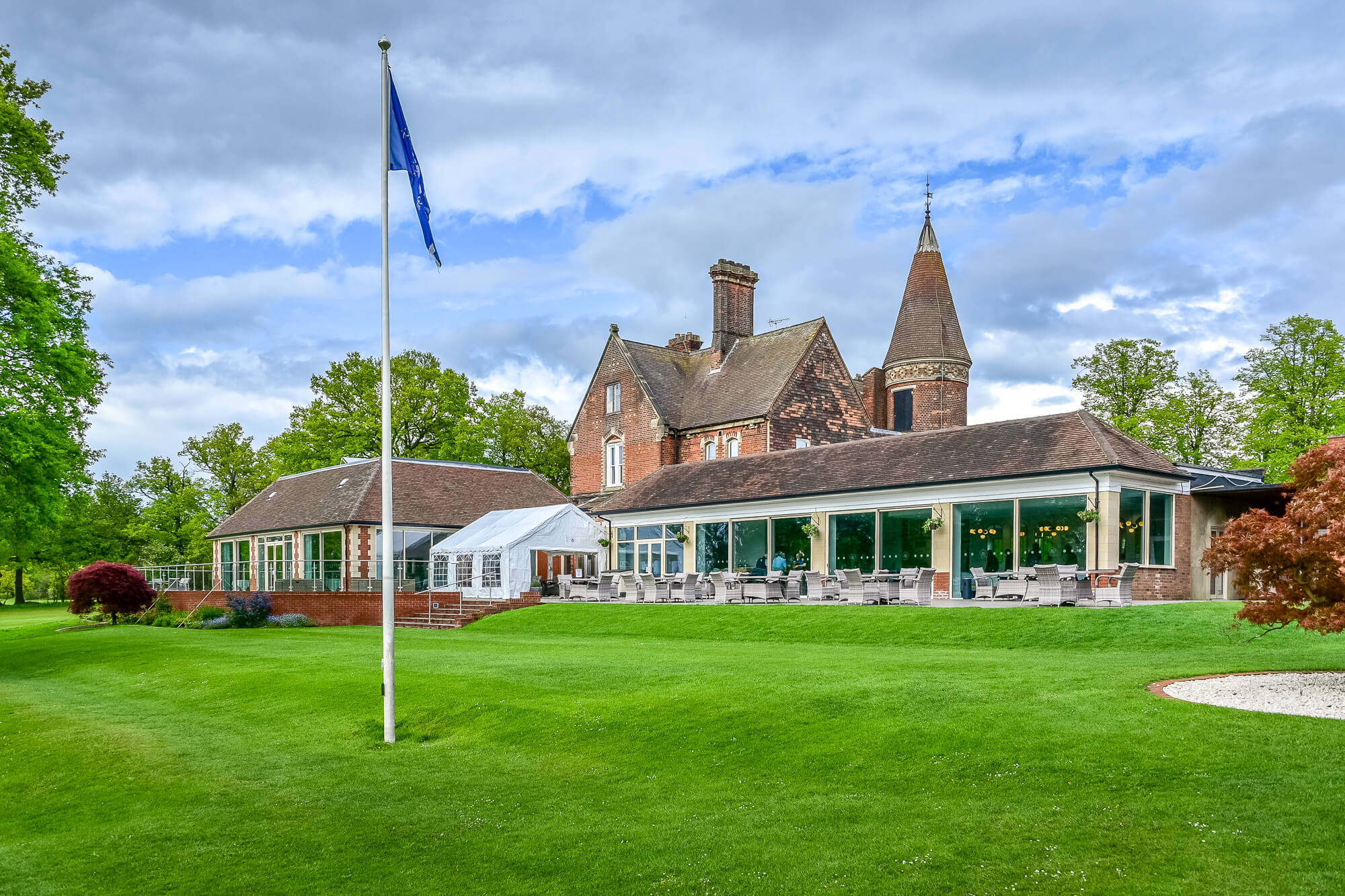 2022 Fixtures
| | |
| --- | --- |
| West Herts vs BGGC | 8/11/21 |
| BGGC vs West Herts | 3/12/21 |
| Knebworth vs BGGC | 7/3/22 |
| BGGC vs Knebworth | 14/3/22 |
| Letchworth vs BGGC | 28/3/22 |
| BGGC vs Letchworth | 11/4/22 |
Pearson Trophy Competition
This competition was founded by Issette Pearson, (1861-1941) co-founder and secretary of the L.G.U., in 1910.
With the formation of scratch teams and more ladies taking to golf it was founded for the "higher" handicapper 13-30 range. 30 being the highest handicap in those days!
The four counties that compete are Kent, Hertfordshire, Surrey and Middlesex, these being with easy access to London as travel was by train in those days.
It is a group round robin knockout within individual counties progressing to a final within those counties.  Winners of each county then play Inter-county semi's and finals to decide the overall winners.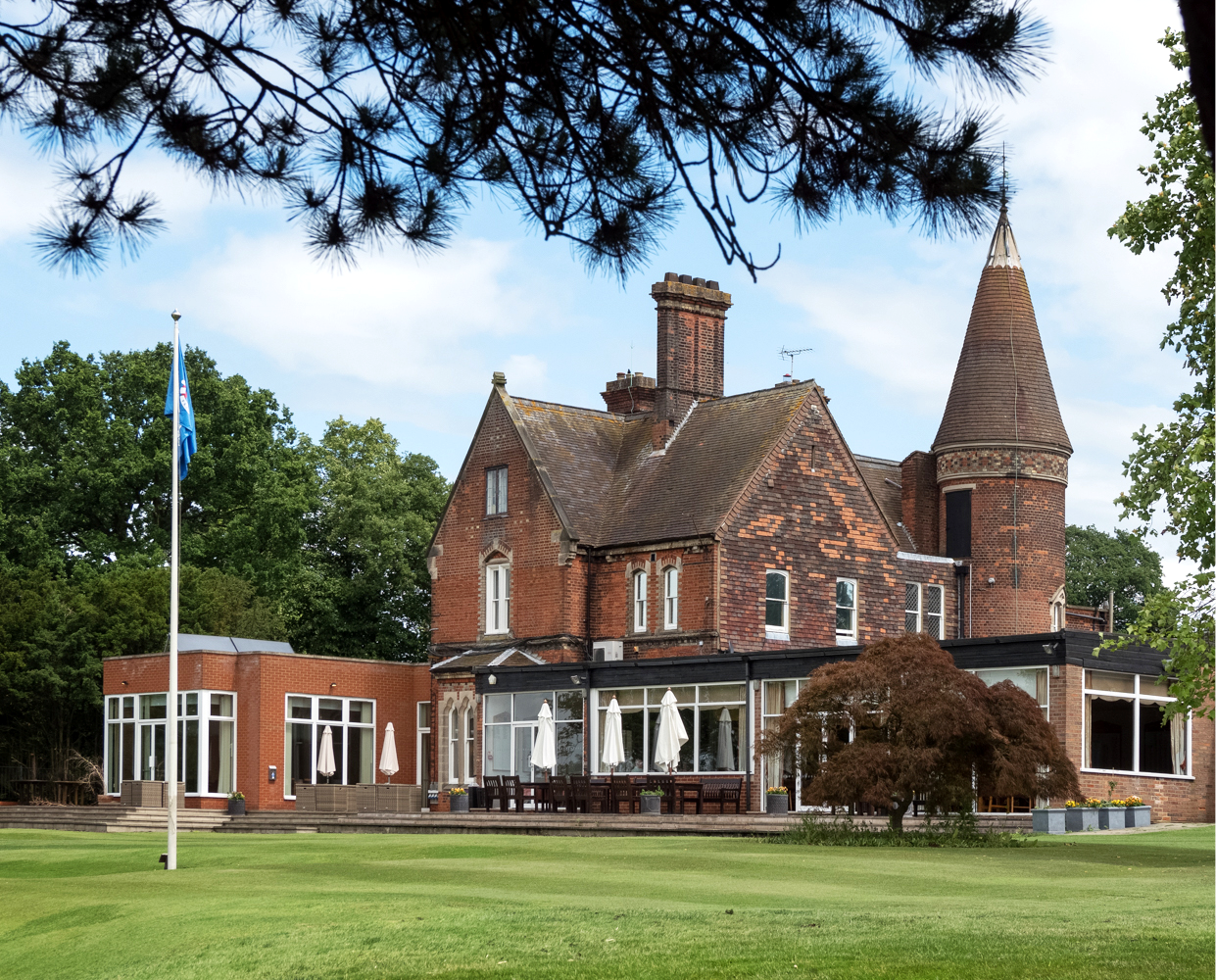 2021 Review
Pearson Trophy Report 2020/2021
Again a fabulous start winning our first two matches 6/1, 51/2/11/2 but again with further lockdowns the competition was cancelled.
Pearson match report 2021/2022
This season we started sadly with a loss 4/3 to a very strong West Herts team, however, we then went on to beat them 6/1 at home.
Pearson Trophy Reports 2019/2020
A good start was made to this season winning our first two matches 6/1, 6/1. Sadly Covid cancelled all following matches.
ENQUIRE ABOUT BECOMING A MEMBER TODAY
Fill out the form here and we'll be in touch as quickly as possible to discuss your options with you.