Captain and the team
Captain: Sue Brown 07465 4442515
Teams of 5 per side
Matches played on weekdays and weekends
Team shirt – White
Played as Singles Matchplay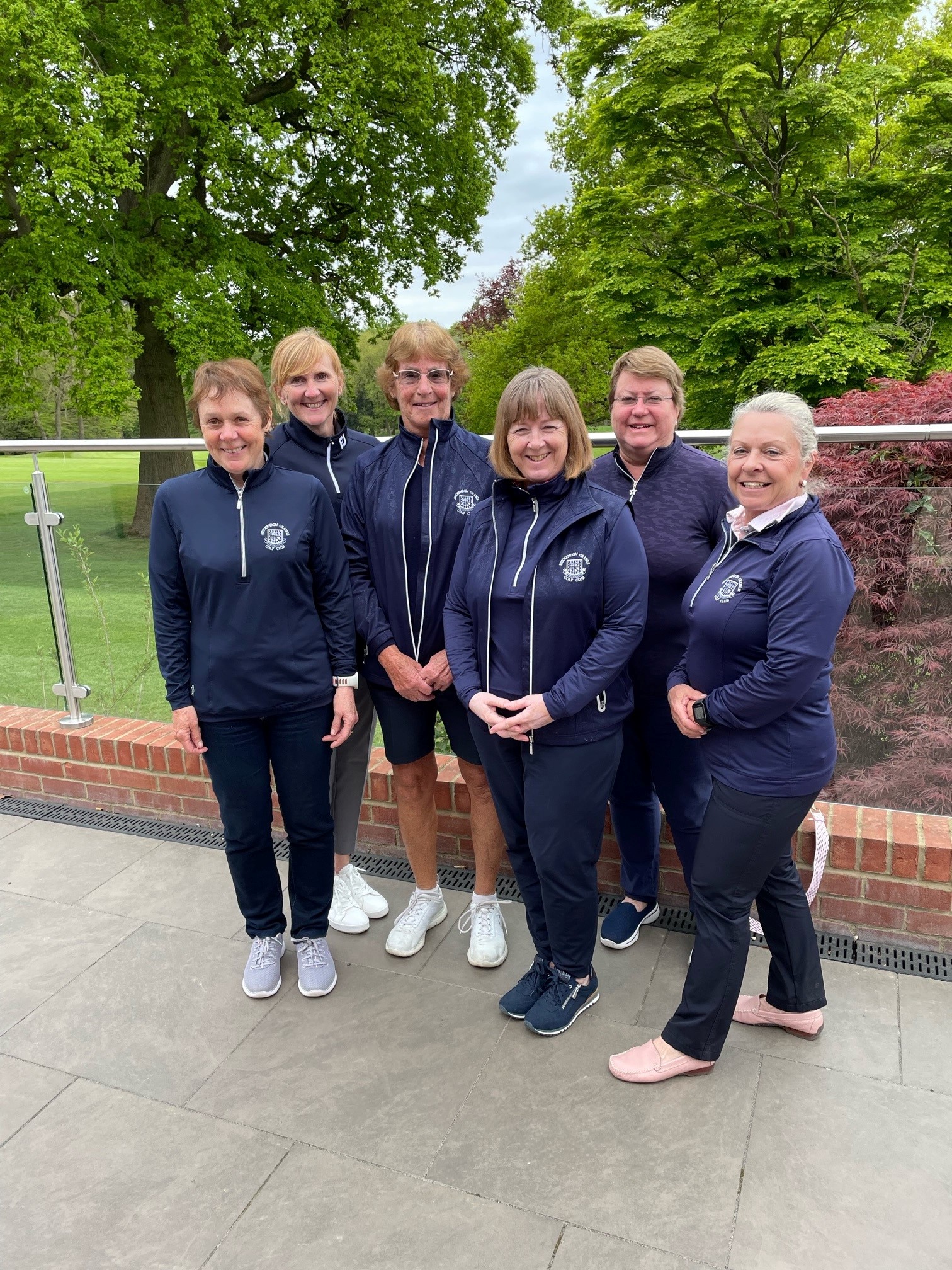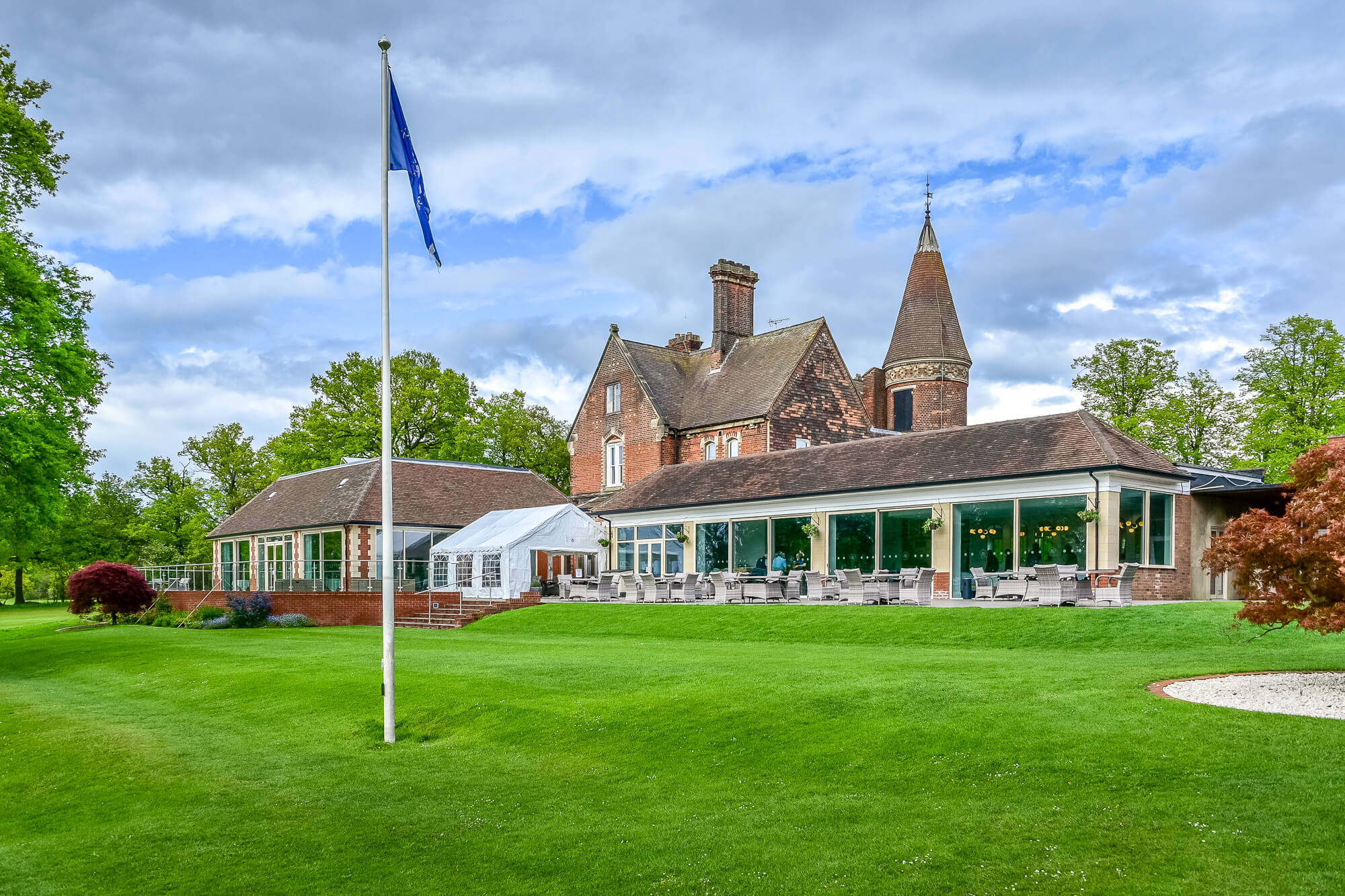 2023 Fixtures
| | | |
| --- | --- | --- |
| Sunday | 14/05/23 | Ashridge Away |
| Friday | 25/05/23 | Porters Park Home |
| Saturday | 03/06/23 | Harpenden Home |
| Sunday | 11/06/23 | Harpenden Away |
| Sunday | 25/06/23 | Ashridge Home |
| Saturday | 01/07/23 | Porters Park Home |
| Saturday | 08/07/23 | Batchworth Home |
| Saturday | 29/07/23 | Batchworth Away |
2021 Review
This year 2021 we were drawn against Letchworth B, Harpenden B, Berkhamsted and Betchworth Park.  Still some covid restrictions but matches could finally go ahead.
The Squad
Laura Blight (Captain)
Alison Ellis, Alison Wood, Carrie Eccleshall, Dee Martin, Jane Moulton, Janet Akers, Janet Rutter, Sue Brown, and Rita Hyde
A special mention to 3 new members to the club who have taken part in the matches for the first time Anita Marques, Amanda Pardoe, and Lisa Roberts.
We were lucky with the weather and all the games were played in good spirits and I believe that everyone who took part enjoyed the matches and thank you to the rest of the ladies' section who offered great words of encouragement and support.
We came up against some formidable teams especially the clubs who only have one team so put out their best with handicaps starting as low as 4.6 and our lowest was 13. Unfortunately, even with our best efforts we only managed to win 2 of our 8 matches and are to be relegated to the 4th division for next season.
However, on a positive I think we would have won best turned out for our team colours and we received many compliments from the visiting teams on our wonderful course and club house.
Looking forwards to next season under the new captaincy of Sue Brown.
ENQUIRE ABOUT BECOMING A MEMBER TODAY
Fill out the form here and we'll be in touch as quickly as possible to discuss your options with you.