Captain and the team
Captain: Colin Eccleshall – 07843 598812 coline@eposti.co.uk
Teams of 8 per side
Handicap Index between 8.5 and 17.4
Matches are played on weekday afternoons
Team Shirt – Navy
Played as 4BBB
New shirt sponsor provided by Ian Chuter, reflexgaming.com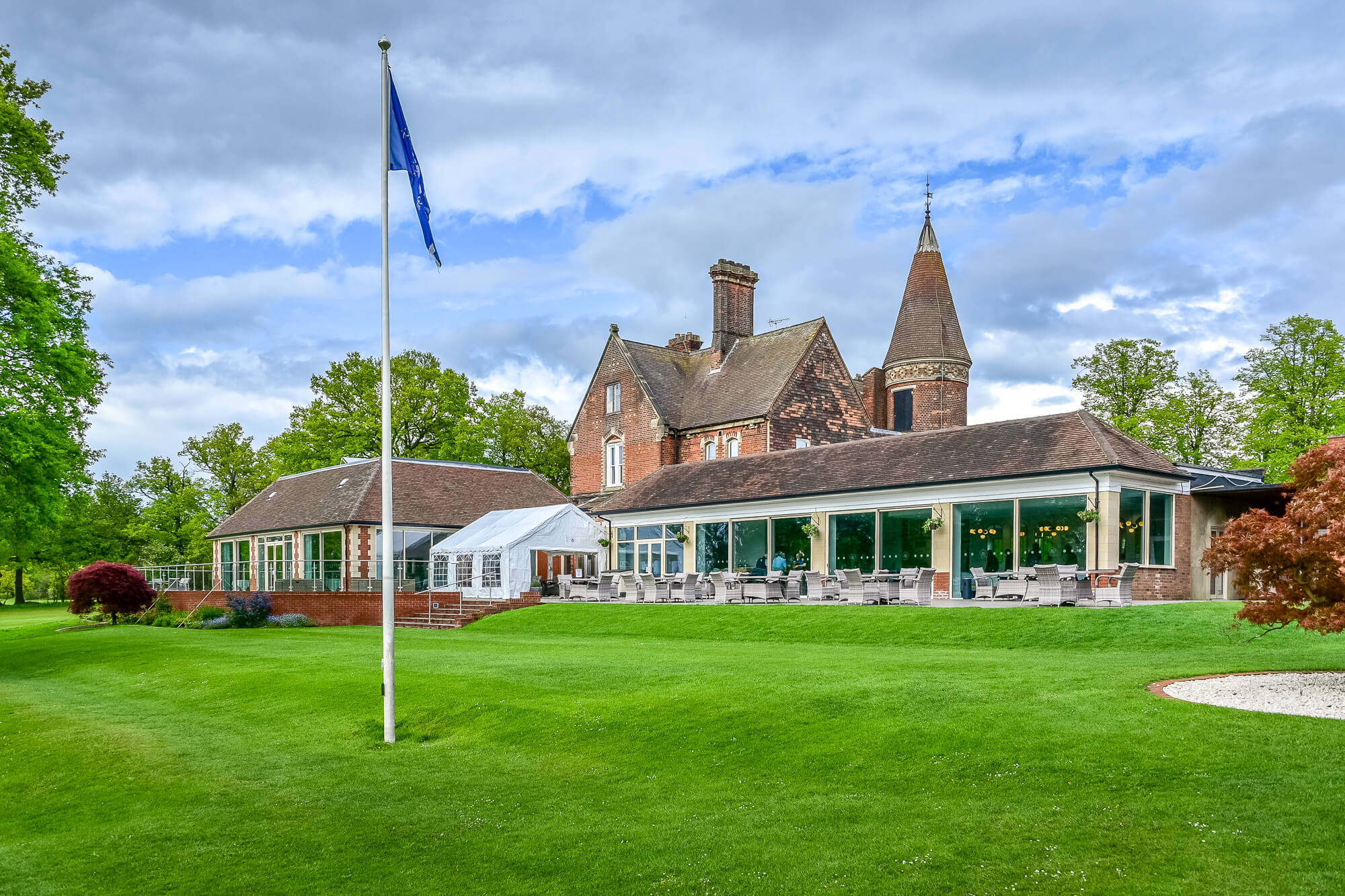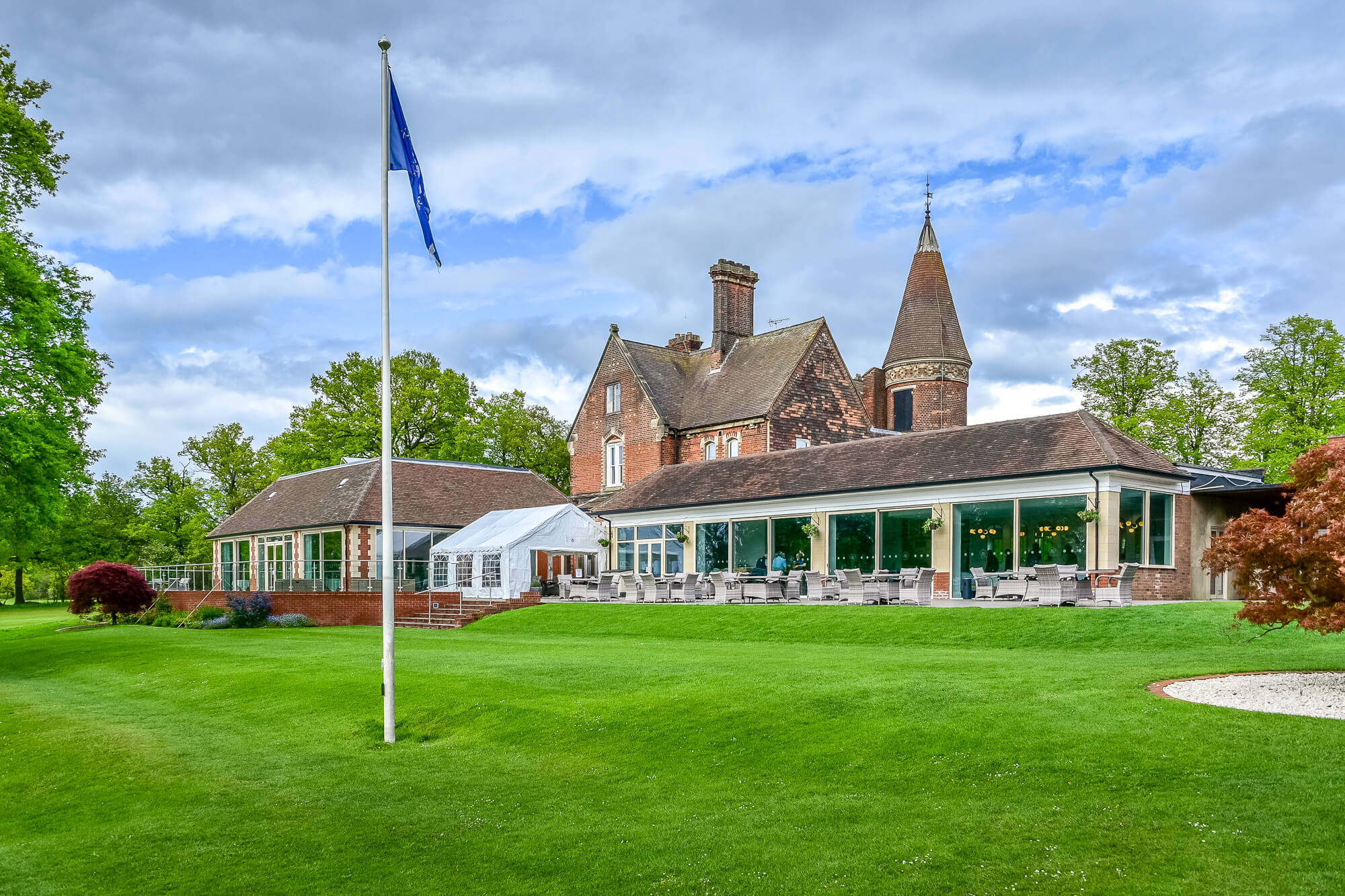 2023 Fixtures
| | |
| --- | --- |
| Brookman's Park vs BGGC | 31st March |
| BGGC vs Aldenham | 14th April |
| Knebworth vs BGGC | 12th May |
| BGGC vs Chesfield Down | 26th May |
| Mid Herts vs BGGC | 9th June |
| Aldenham vs BGGC | 22nd June |
| Knebworth vs BGGC | 30th June |
| BGGC vs Brookman's Park | 7th July |
| BGGC vs Mid Herts | 28th July |
2022 Review
In 2022 we played in Parkstone League, this league was won by Arkle, followed by Mid Herts, and BGGC finished 4th. Twenty-two members represented the Foxes last year over the season. Matches are mainly Friday afternoons, certainly this year, first tee is at 2 pm and we normally meet Home or Away around 1-1.15 pm. Each match is followed by a one-course meal, and all team members are encouraged to stay for the food and a couple of drinks afterward with the opposition. Whilst it is a competitive match, it is played in a very friendly and sporting manner.
Our season starts on 24th March this year, with a friendly match against the BGGC Tigers team to get us back into the match play spirit. Our first League game is away on 31st March to Brookman's Park. The Clubs in our league for the 2023 Season are, Brookman's Park, Knebworth, Mid Herts & Alden ham and a home Cup Match draw against Chesfield Down.
Our objective for 2023 is to build on our success of winning the Foxes End of Season in 2022.  
2021 Review
We are one of 15 teams who participate in the Herts Foxes league, which takes place over the spring & summer months.  There is also a knockout cup event running simultaneously.
2021 was a year of consolidation, laying down strong foundations for future success.  The 15 teams were split into 3 divisions, and we were represented by 22 of our members who played in one or more of the 8 matches, which are played home and away.  Each match is followed by a meal with our opponents giving us a chance to put the world to rights.  Unfortunately, we did not make the play-offs for the silverware in 2021.  Manor of Groves are the holders of both the League Trophy and the Knockout Cup!
We hosted the end of season finale in October attended by 90 players, 6 from each club, which proved a real success and showed off our course and facilities in their best light.
Colin Eccleshall has taken up the Captaincy of the Foxes team in 2022 and we are sure he will lead to team to great success in the next season
ENQUIRE ABOUT BECOMING A MEMBER TODAY
Fill out the form here and we'll be in touch as quickly as possible to discuss your options with you.