OUR INTERCLUB MIXED MATCHES
Captain and the team
We play friendly and fun mixed matches either home or away followed by a meal.  These matches at present are played on Sundays usually starting around mid-day and are played in various formats but usually foursomes or greensomes.  An email is sent out to the members prior to each match so if you would like to play, please look out for the email and I can find you a playing partner if required.
Organiser  Gill Lamb    07952 524823
Teams of ten pair
Club colours Cobalt Blue Mens and White Ladies
Played on Sundays
Mainly played as foursomes and greensomes
Meal afterwards smart casual
Friendly fixtures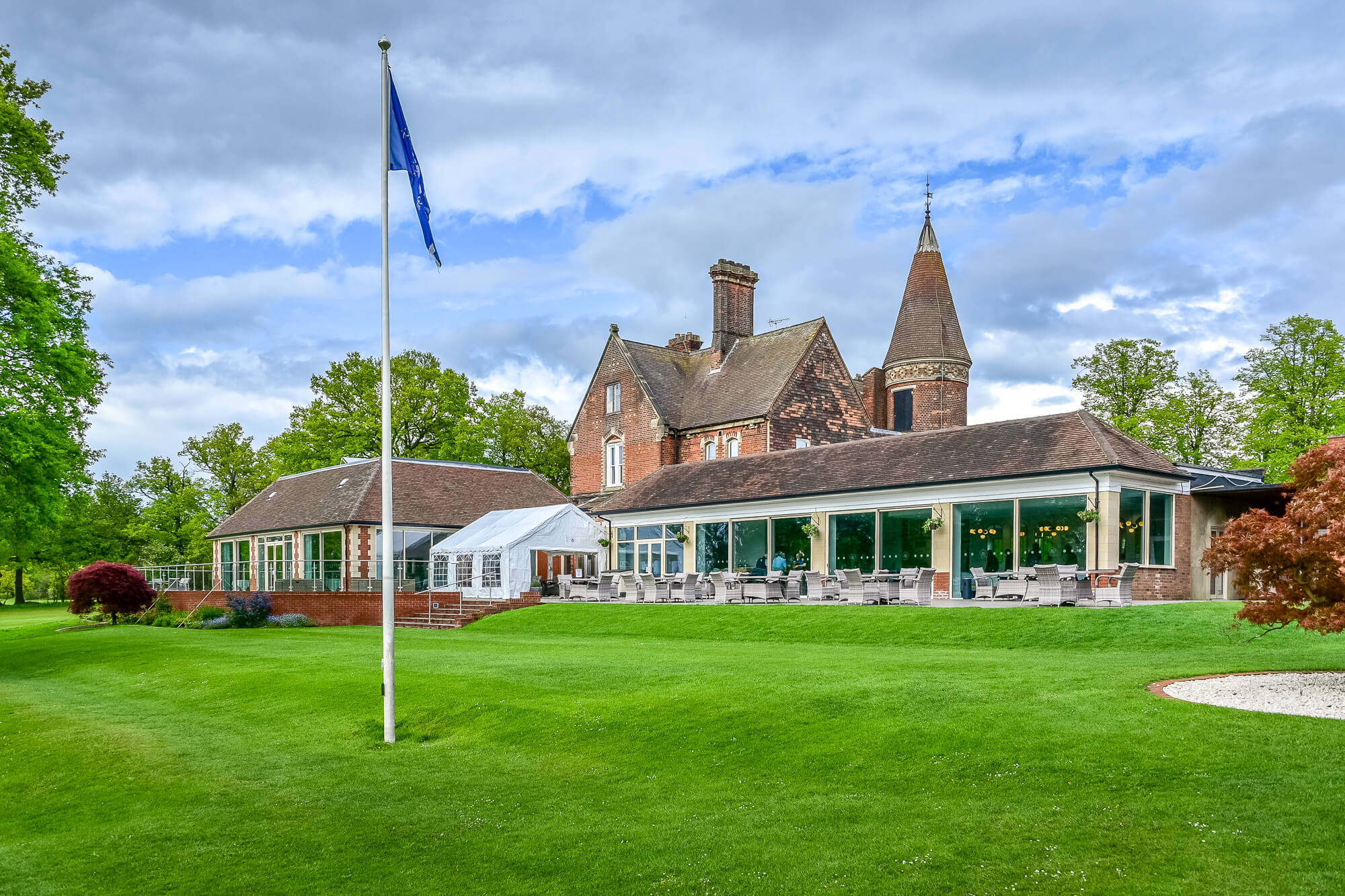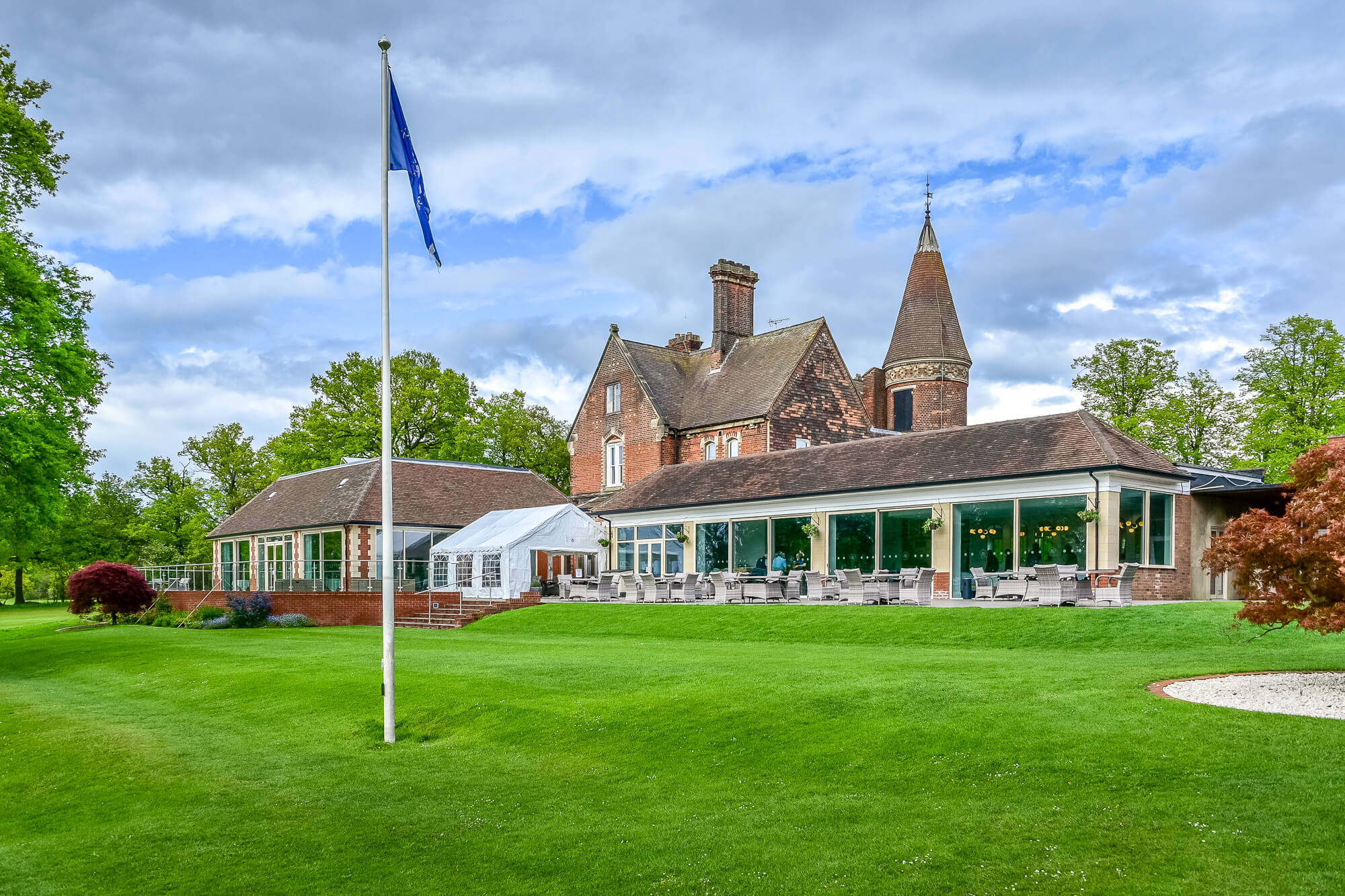 2023 FIXTURES
| | | |
| --- | --- | --- |
| South Herts | away | 2nd April |
| Brookmans Park | home | 16th April |
| Harpenden | away | 14th May |
| East Herts | home | 11th June |
| Essendon | home | 17th September |
| Enfield | home | 8th October |
2021 Review
Three matches were cancelled due to covid as the meal is an important part of the fixture.
We had a very close match against East Herts which we lost by one game. We also played against Essendon and Enfield where we had very favourable results. All three matches were played in a friendly spirit followed by dinner and we look forward to playing return matches during 2022.
Thank you to everyone who played.
ENQUIRE ABOUT BECOMING A MEMBER TODAY
Fill out the form here and we'll be in touch as quickly as possible to discuss your options with you.