BECOME A MEMBER WITH US TODAY.
Looking for a new golf club membership? A club which has a quality course, great greens all year round, a brand new patio and bar area, a range of competitive teams with a friendly atmosphere? Consider a membership with us, here at Brickendon Grange Golf Club
JOIN US AT BRICKENDON GRANGE GOLF CLUB
A course with award-winning holes, flexible membership options and a friendly atmosphere for all golfers, play at the home of quality golf in Hertfordshire.
A High Quality Course with Award Winning Holes
An extremely well drained C.K.Cotton golf course, with some of the best holes in the County. Excellent greens, all year round.
Brand New Bar And Patio Area
Enjoy those beautiful summer evenings
Competition Golf and Club Matches
Whatever you play off, there's a competitive team for you here
Membership discounts off food and drink
Enjoy a nice cold drink after a great round, or bring the family along for a bite to eat
We are proud to have so many long standing members. It's more than just a golf club.
Members children and grandchildren play free
7 day members children and grandchildren can take advantage of free memberships
GOLF AT BRICKENDON GRANGE
Our 18th hole course has award winning holes, along with great greens all year round. We have a full calendar of golf and social events throughout the year with competitions for men, women, seniors, juniors and mixed groups. Whether you are an avid golfer or just a beginner, we welcome golfers of all ages and abilities.
7 day members children and grandchildren can benefit from free membership.
OUR NEW CLUBHOUSE AND PATIO AREA
We are proud to have recently invested significantly in our facilities, including a brand new bar/restaurant area, large function room and stunning patio area which overlooks the course, perfect for those beautiful summer evenings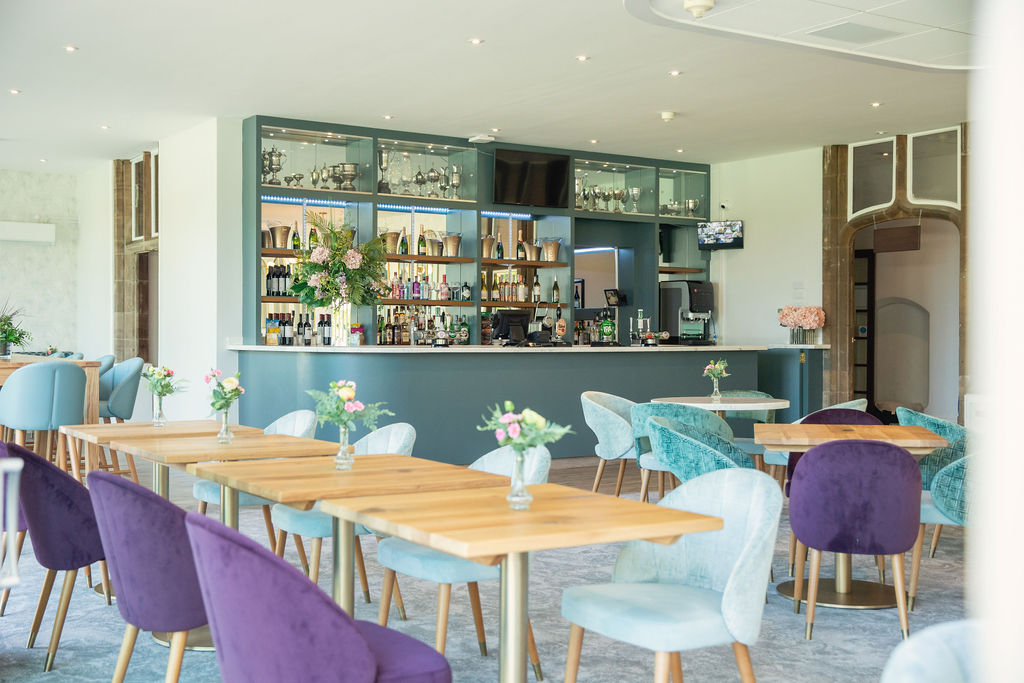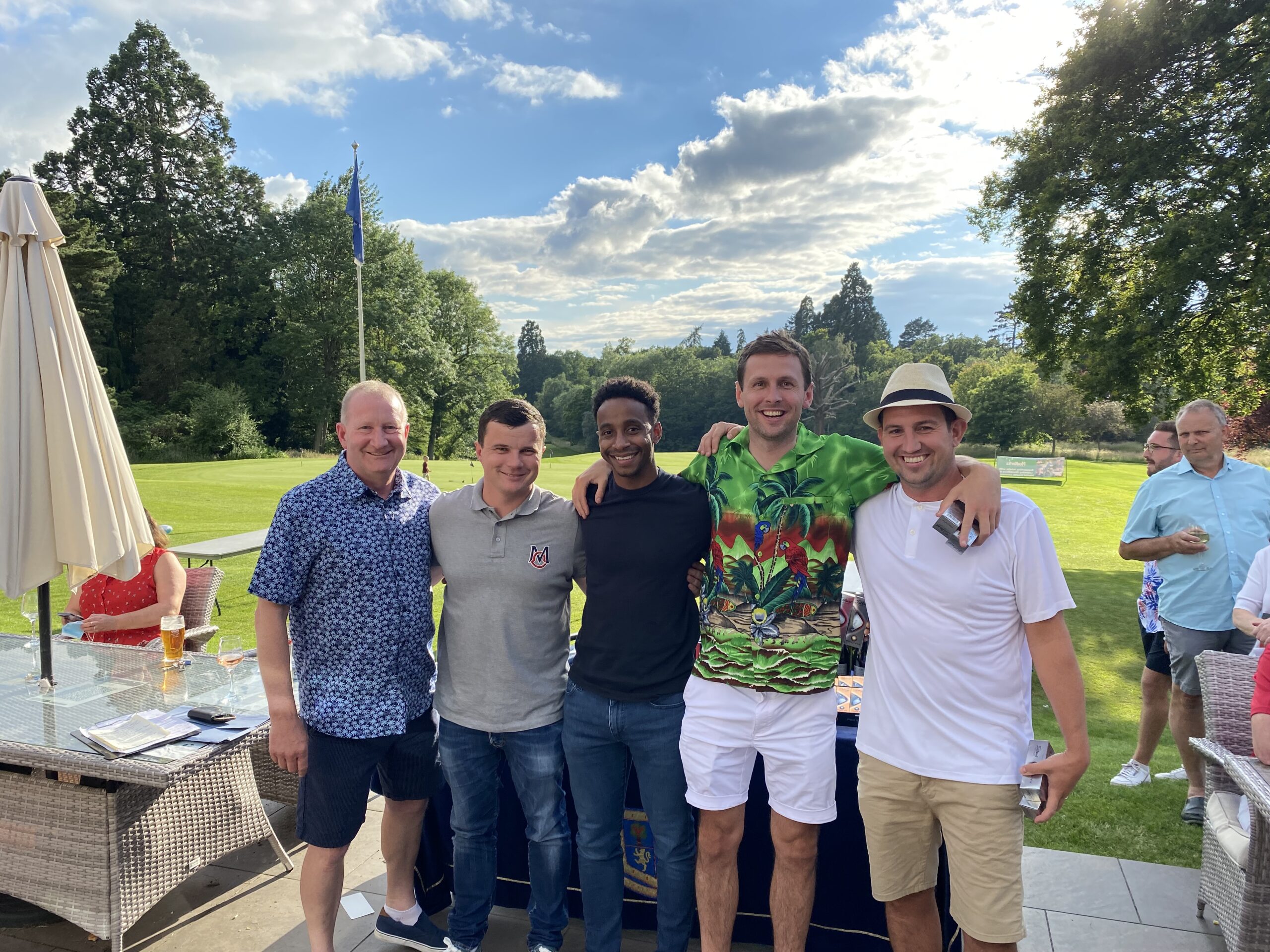 GOLFER UNDER 35?
With plenty of socials, competitions and informal play, come and see what it's all about for your self. If you are under 35 we have a thriving cadets section who enjoy 7-day golf with no restrictions and at a subscription that is lower than the majority of golf clubs in the area.
OUR HISTORY
The land on which Brickendon Grange stands was once part of the Manor of Brickendonbury built as a family home in 1825 for the Trotter family. The mansion known as the Grange, and now the clubhouse, was built in 1859. Many of the building's original features still stand today.
The home and surrounding 160 acres were purchased by the fifteen original founder members of Brickendon Grange Golf Club. the estate was put up for sale in 1964 and the actual construction of the course was started in 1967 and the first holes opened later that year. The course was designed by C.K. Cotton and was constructed by V.E.B. Ltd. Between them they have designed and built many famous courses throughout the world.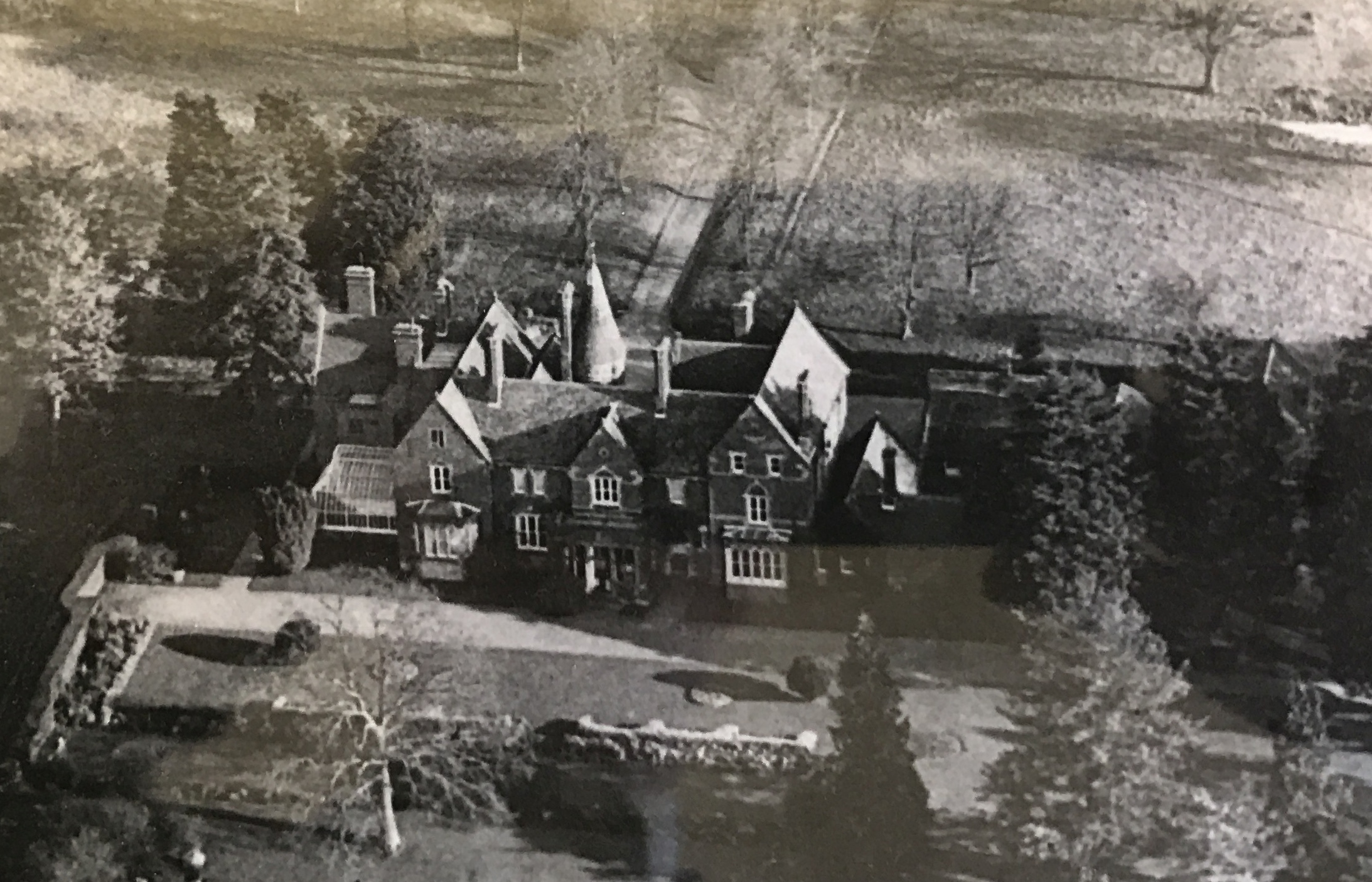 ENQUIRE ABOUT BECOMING A MEMBER TODAY
Fill out the form here and we'll be in touch as quickly as possible to discuss your options with you.