Members of Brickendon Grange Golf Club are entitled to the following benefits:
Membership to one of the best golf clubs in Hertfordshire.
An extremely well drained C.K.Cotton golf course, with some of the best holes in the County.
Excellent greens, all year round.

All 7-day full members will receive
15% bar discount 
Free social membership for spouse/partner
Free Junior membership for children/grandchildren 
All other members will receive 10% bar discount.
An increase to 15% will naturally occur once you have been a member for 5 years.
Room hire discount will be capped for direct family members up to the equivalent of your annual membership rate, (please ask Office staff for more details).
Indirect family members, will receive a level equivalent to 50% of their annual membership rate.
For referrals of friends, (sports clubs / Company) it will be capped at a rate of 20% of their annual membership rate.
For external events such as weddings and parties use of membership discount card is not allowed
Membership directory where members can choose to list their occupation/business. Whilst we cannot provide approval of any member listing it is an opportunity to broaden one's business network amongst the membership. This would only be available via ClubV1.

1st, 7th & 13th starting holes, with no need to book tee times.
Competition golf and Club Matches
A full length practice area, chipping and pitching area and putting green.
Reciprocal arrangements, where you can play for free at 4 other golf courses:
Orsett GC in Essex
Saffron Waldon GC in Cambs.
Gerrard's Cross GC in Bucks
The Dyke GC in Sussex. 
Men's, Ladies, Senior, Junior and Mixed sections.
First Class PGA Professionals available for lessons.
A financially secure Club.
A socially welcoming Club highly regarded for its friendliness.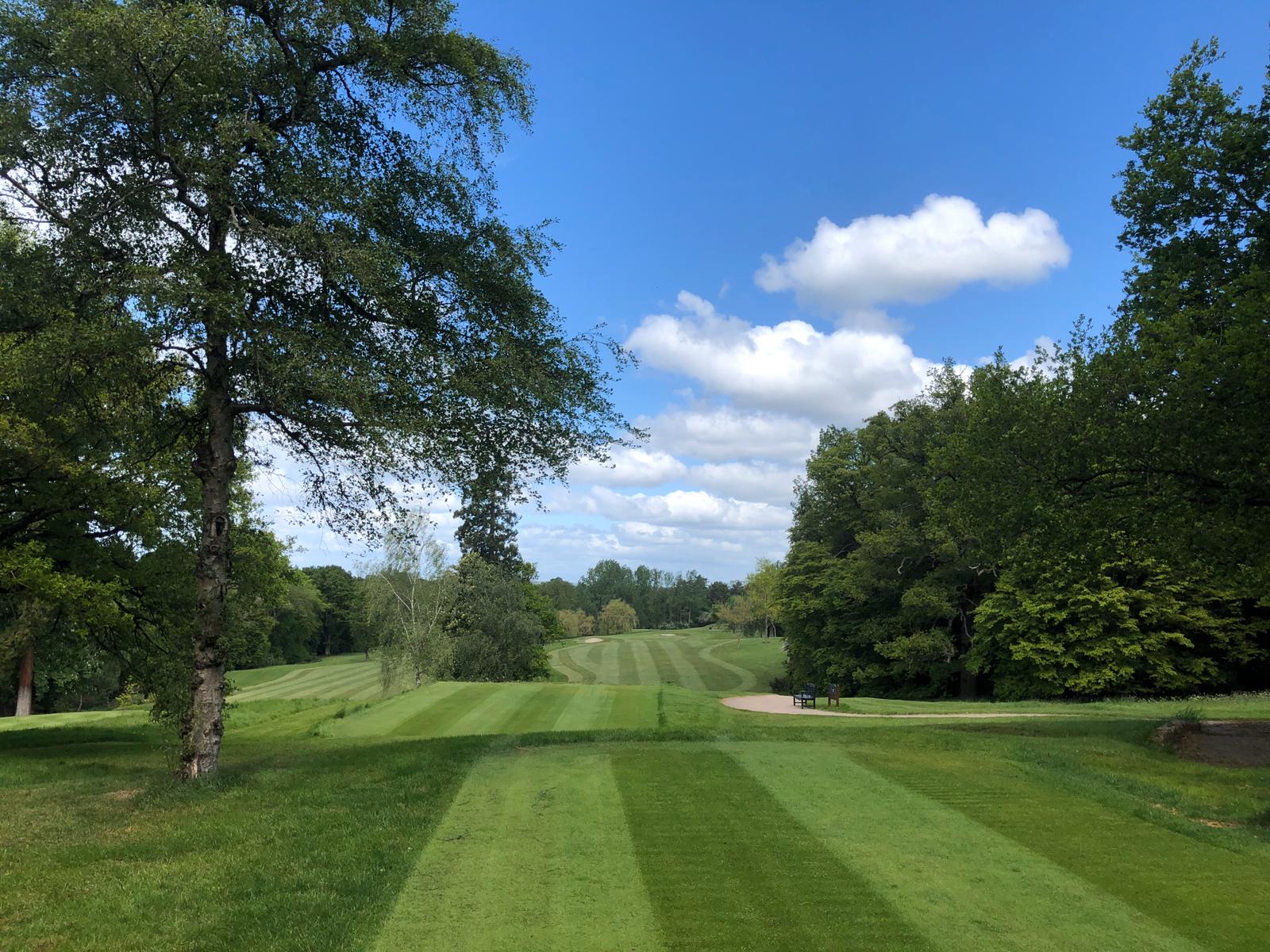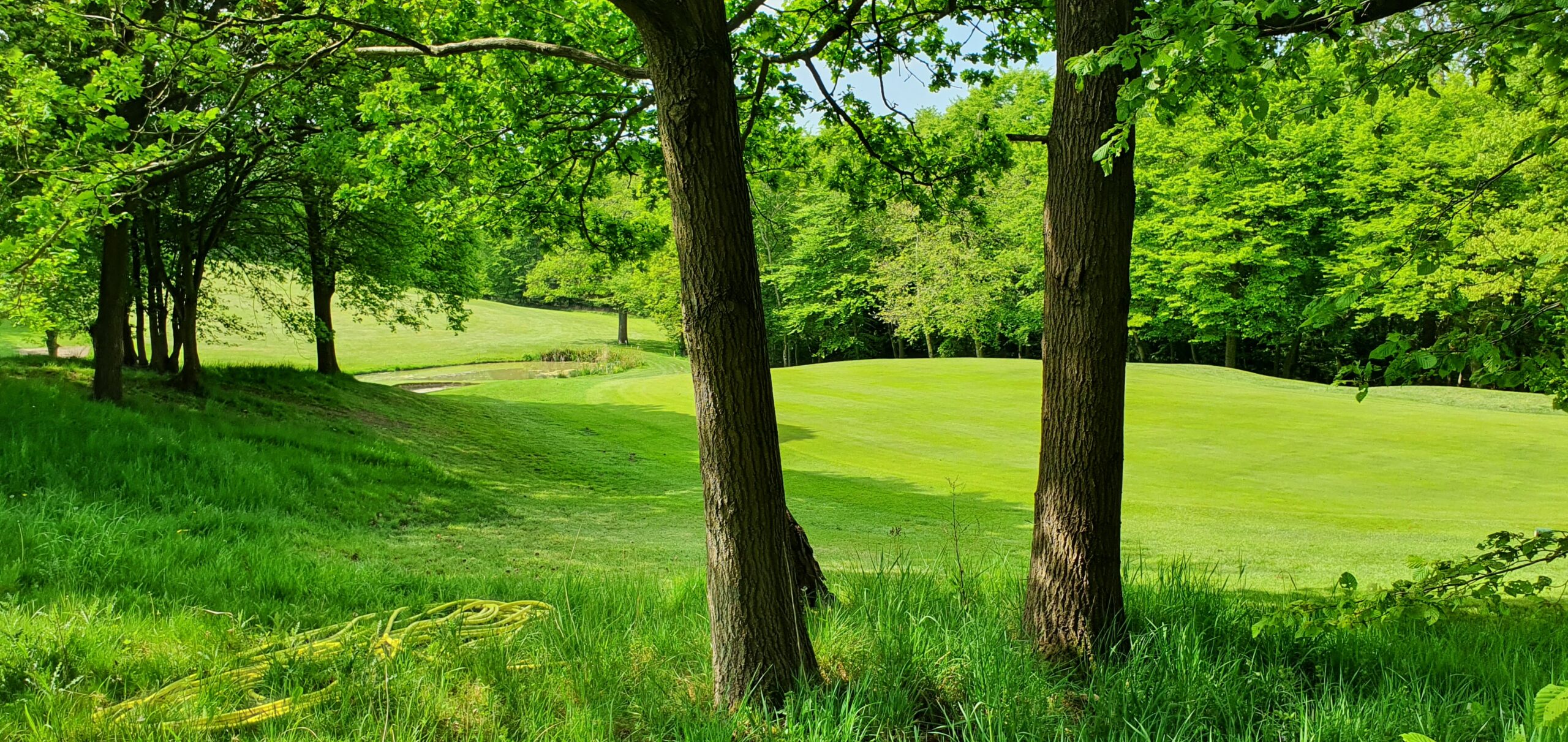 • Junior membership normally available at just £100 per annum.
• Electric trolleys and buggies for hire.
• Extremely large patio with sumptuous furniture with wonderful views of the 18th hole.
• Competitions for all standards of play.
• Convenient location in a quiet rural area.
• Abundant wildlife and magnificent tree lined holes.
• A fully stocked bar with a wide selection of beers, wines, spirits and soft drinks.
• In-house Chef with wide range of menus for catering, including a daily speacials board.
• Free Wi-Fi.
• A great range of Social events.
• Ample free parking.
Brickendon Grange offers un-paralleled value for money. It is quite simply the best golf course in the area which is why it has so many long-standing members and continues to attract new members of all standards.