When you join Brickendon Grange Golf Club, you will join a family of like-minded golfers who appreciate a course in superb condition and a friendliness that other clubs strive to equal. Established for more than 50 years, the club has become one of the foremost venues in Hertfordshire and is home to what has been voted the top amateur golf hole in the UK.
Brickendon Grange Golf Club is a friendly private members' club, with a very active and growing membership. We make it our priority for all our golfers and visitors to feel relaxed within a welcoming environment.
We have a full calendar of golf and social events throughout the year with competitions for men, women, seniors, juniors and mixed groups. Whether you are an avid golfer or just a beginner, we welcome golfers of all ages and abilities.
Currently our entrance fee is suspended.
Subscription Rates 2019/20
Full Membership – £1,550
5 Day Membership – £1,240
Country/Overseas Membership – £295
Social membership – £95
Cadets 26 – 35 years old – £940
Cadets 18 – 25 years old – £629
Student  £220
Juniors – £95
Under 12 – £20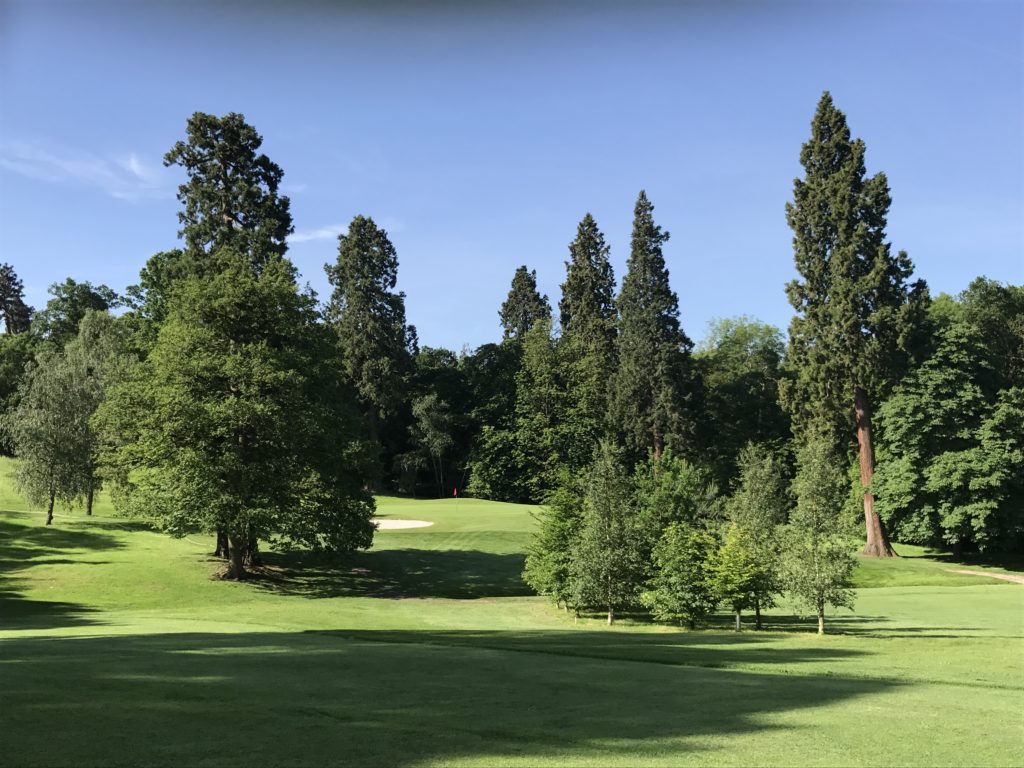 Additional costs apply including England Golf fees, locker rental (optional), buggy storage (optional) and a bar levy of £50 per year.
To Download a membership application form please Click here